US NEWS
Watching The Fall Of Mystery Babylon
07/27/16
US & WORLD ECONOMY
Natwest has become the first bank to warn business customers it may charge them negative interest rates on money held in current accounts. In what is believed to be a UK first, the bank has signalled its intention to force account holders to either pay to hold money or move funds elsewhere.
WASHINGTON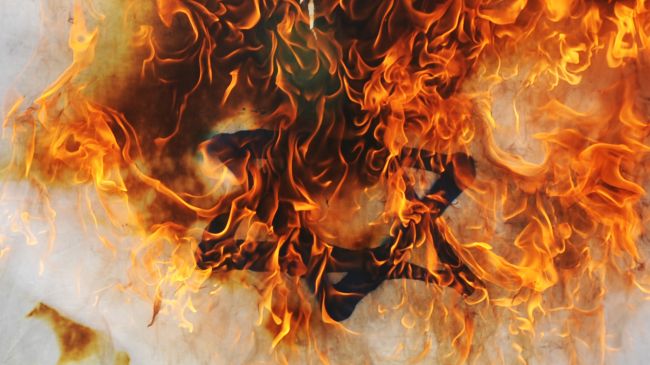 The Democratic Party has spent the first couple days of its convention projecting unity on issues from fighting racism to fair trade. But fissures are showing here on one issue that Democrats have long been united on: the Israeli-Palestinian conflict.
Where we were guaranteed transparency and openness, we've found deception; where we were promised a better diplomatic relationship with a theocratic regime, we've been met with hostility and aggression; and even though the administration trusted Tehran to accept international norms, it turns out - unsurprisingly - Iran continues to completely ignore them.
European Union privacy watchdogs will let a new EU-U.S. commercial data pact underpinning billions of dollars of transatlantic trade run for at least a year without any legal challenge, they said on Tuesday.
NWO GLOBAL GOVERNMENT, ISLAM & SHARIA
Germans are reeling from a spate of violent attacks that have shaken a country already anxious about its open-door refugee policy and fearful that Islamist terrorist attacks like those in neighboring France could take place here, too. Authorities said Monday that a 27-year-old Syrian man pledged allegiance to the Islamic State before he detonated a bag of explosives outside a music festival in the Bavarian town of Ansbach, killing himself and injuring 15 people on Sunday.
Fears that Nigerian Christians are facing ever-increasing bloodshed and violence are growing, human rights groups have warned, with the government failing to persecute and bring to justice the Islamic radical factions that killed over 4,000 Christians in 2015 alone. "As we speak, none of the perpetrators has been fished out and put on trial. That is to say the government is fully aiding and abetting the sundry ethno-religious cleansing and butcheries. It also partakes circumstantially and vicariously, if not directly," said Emeka Umeagbalasi, chairman for the International Society for Civil Liberties and the Rule of Law.
On Tuesday afternoon, organizers of the Black Lives Matter march screamed at white reporters to adhere to a scheme of racial segregation. "White media get to the back! Black media come to the front!" shouted an organizer with a bullhorn. The organizer, annoyed that people weren't immediately adhering to her instructions, began hectoring white journalists who hadn't complied. "Excuse me, sir!" she yelled. "Somebody needs to tell this person to get to the back…. Somebody needs to tell these folks to get to the back!" "We are not afraid to put people out!" the organizer yelled. "White people to the back! Black people to the front!"
NATURAL & MANMADE DISASTERS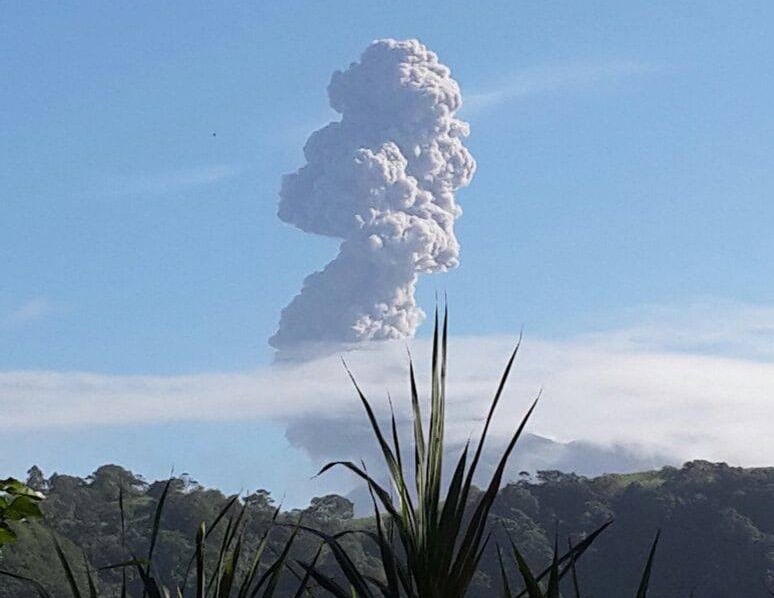 WORLD & MIDDLE EAST
Watching The Nations Amass Against Israel
07/27/16
IN ISRAEL
Jordanian border guards on Tuesday arrested a man as he tried to enter Israel in a car containing petrol bombs, an official said. The driver was detained after ignoring orders at a checkpoint and trying to drive through roadblocks leading to the border, the source said, speaking on condition of anonymity. The source said the car was seized and found to contain petrol bombs that the driver had "intended to use illegally."
Sen. Lindsey O. Graham (R-S.C.) sounded irate in a brief phone interview Monday afternoon with Right Turn. His subcommittee, with strong bipartisan support, has already passed legislation to hike military aid to Israel from $3.1 billion to $3.4 billion for 2017. But as has been reported in Israeli papers, the administration - with one more kick in Israel's shins before President Obama leaves office - has told Israel there will be no increase this year or in a new 10-year memorandum of understanding (MOU). Moreover, the long-standing offshore procurement (OSP) agreement that allows Israel to purchase a significant percentage of its defense equipment from Israeli companies may get nixed or squeezed.
WARS & RUMORS THEREOF
Syrian state TV said a truck loaded with explosions blew up on the western edge of the town of Qamishli, near the Turkish border, on Wednesday. Minutes later, a motorcycle packed with explosions blew up in the same area.
Speaking Tuesday after meeting Russian Foreign Minister Sergey Lavrov in Laos, Kerry made no promises of success but said he hoped discussions with Russia could produce a tangible result in the next week to 10 days.
Captured military officers raped by police, hundreds of soldiers beaten, some detainees denied food and water and access to lawyers for days. These are the grim conditions that many of the thousands who were arrested in Turkey face in the aftermath of a recent failed coup, witnesses tell Amnesty International.